Kent Fiddy is a songwriter whose words and music touch the heart and soul of his listeners. His lyrics have been described as inspirational and poetic in the way they explore themes of love, loss, and redemption. Once heard,they are often unforgettable.
He has toured, lived and worked in most of this country. His songs reflect the stories of the people, places and history of Canada,and so much more. These include tunes like North Pacific Graveyard(B.C.),Forever, My.B.C., Ice Road(Northwest Territories), The Heart of the Country(Prairies), Farley on a Harley(Maritimes), and Bob Bartlett(Newfoundland). We Love This Country.(all)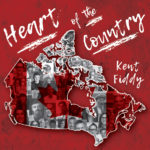 Heart of the Country  is the fifth and latest CD by multi-award nominated British Columbia song writer Kent Fiddy. It is a pure Canadiana  compilation tribute to the ordinary and extraordinary people whose stories and myths have shaped our history and culture in Canada. Some of the subjects are well known, others lesser known should be shouted from the rooftops. With 19 original songs reflecting every province and territory, it is a brilliant perspective of our roots past, present and future.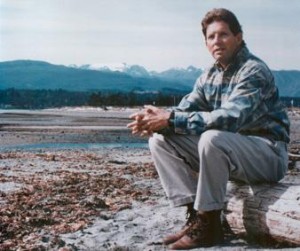 Purchase albums online through CD BABY